Altair regularly exhibits at beauty and medical spa conferences around the world. Upcoming appearances and events will be listed here, check back frequently for updates!

Grow Your Spa Business with Google Business Profiles: Presented by Adriana Perez-Nakamura LE of DiamondTome
Want a free and easy way to get new clients into your treatment room each week? That's possible when you have a well-optimized Google Business Profile (GBP).
This webinar will teach you how to improve your Google Business Profile so more potential customers can find you. By optimizing your business listing, you make it more likely to show up when people search for local services you offer.
This can get you more website traffic and new clients. We'll give you simple tips to help your business stand out and be discovered online.
This webinar will go beyond the basics of how to complete a profile. It will dive into some simple SEO (search engine optimization) tactics you can use to get into the top of search results in your area.
It's easy to do, free, and doesn't require a lot of time to maintain once it's done. We'll even provide you with a checklist of steps and action items at the end.
You don't want to miss this!
Date: Monday, August 28, 2023
Time: 9:30 AM (PST)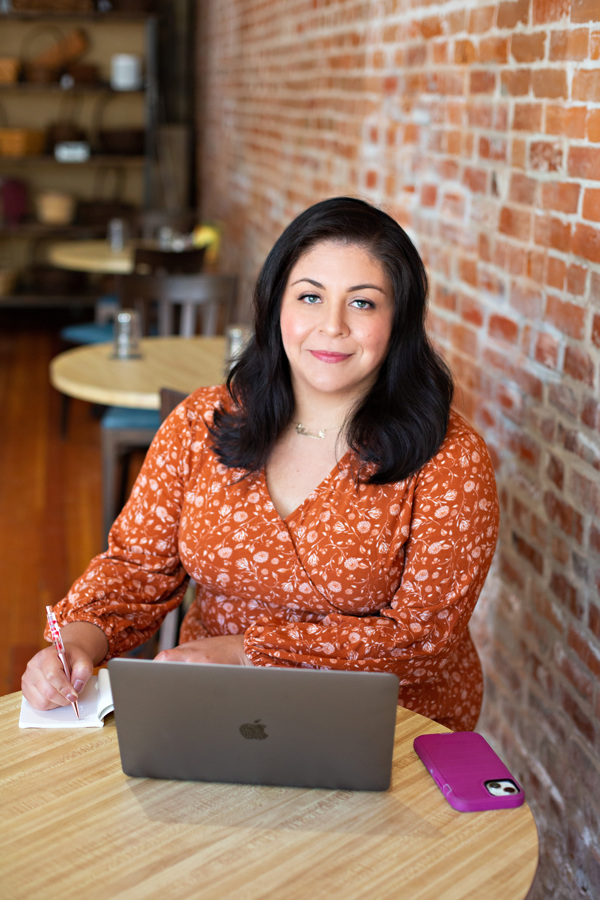 California Aesthetic Compliance Conference 2022
DiamondTome and Wendy Cochran (esthetician advocate and founder, California Aesthetic Alliance & California Estheticians • Esthetician Advocacy) are collaborating to create the first-ever California Aesthetic Compliance Conference for California licensed beauty professionals.
California estheticians have not seen updates to their scope of practice since 1978, and these exciting changes will be explained in detail.
Q&A session, by industry experts featuring:
Kristy Underwood, Executive Officer of the California Board of Barbering & Cosmetology
Laura Embleton, Government Affairs, ASCP/ABMP
Jaime Schrabeck, PhD, Industry Advocate & Licensed Manicurist
Wendy Cochran, Industry Advocate & Licensed Esthetician
This event will include demonstrations of various services, including those now allowed under the esthetician scope of practice.
In person demonstrations will include:
• Full body exfoliation— DiamondTome
• Dermaplaning— Victoria Rose, Le Mieux
• Lash and brow lamination—Michelle Rath & Dani Burlile, Sinful Lashes
• Nano infusion technology—Wendy Cochran, Skin Moderne
Sunday, February 27, 2022
Crowne Plaza in Ventura, CA